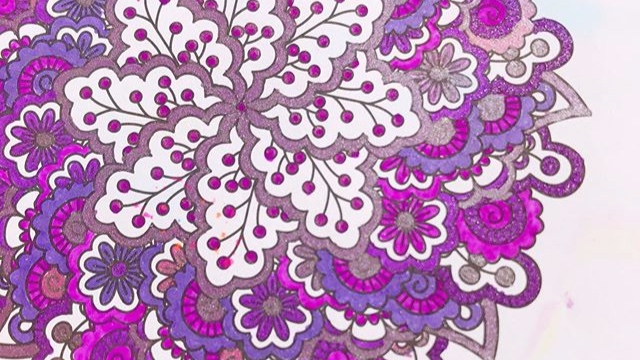 Looking for a printable version of the calendar? You've come to the right place!
Click link below to find a printable PDF of the calendar for your refrigerator, your work break room or to share with a friend!
CLICK HERE to print the calendar
***
When printing: choose two-sided in your printing options to save paper :)
Questions? Drop us a line
Looking for something to read before the next class?